There are many instances when a business may require a business loan. Business owners take loans for various reasons, but the most common ones are expansion and to cover an emergency such as the coronavirus pandemic.
Both new and old businesses require sufficient capital for smooth running, which means that every type of business can apply for a business loan. There are many types of business loans. The following are some of the most common types of business loans.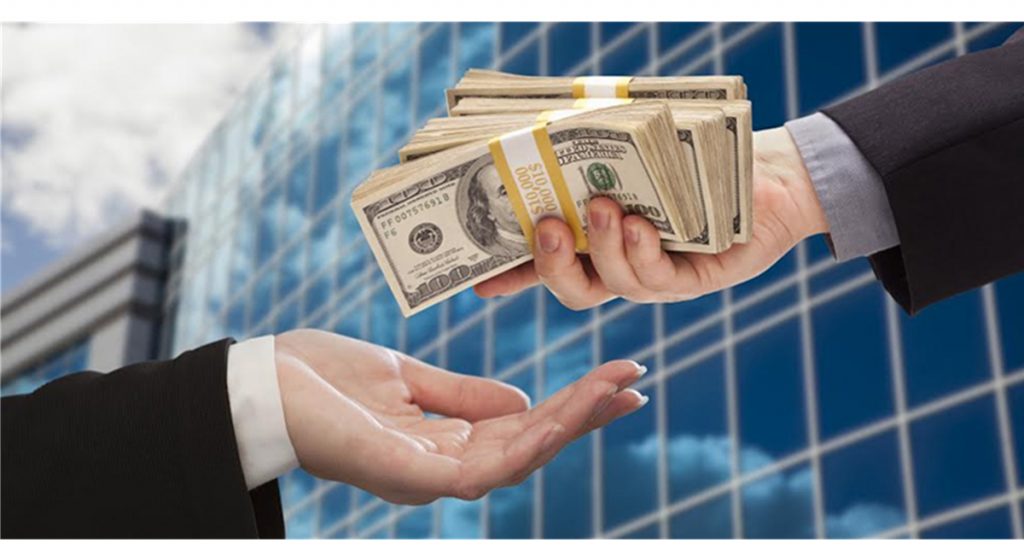 Equipment Loans
When it comes to running a relatively small business, the lack of critical equipment may translate to business failure. It is for this reason that equipment loans exist. Suitable for both small and large companies, equipment loans enable businesses to have the equipment they need through equipment financing.
The great thing about equipment loans is the fact that you own the particular equipment from the start. Most lenders have their requirements, but the most common condition among all lenders is that you have to pay 20% of the equipment's price upfront. The lender then covers the remaining 80%.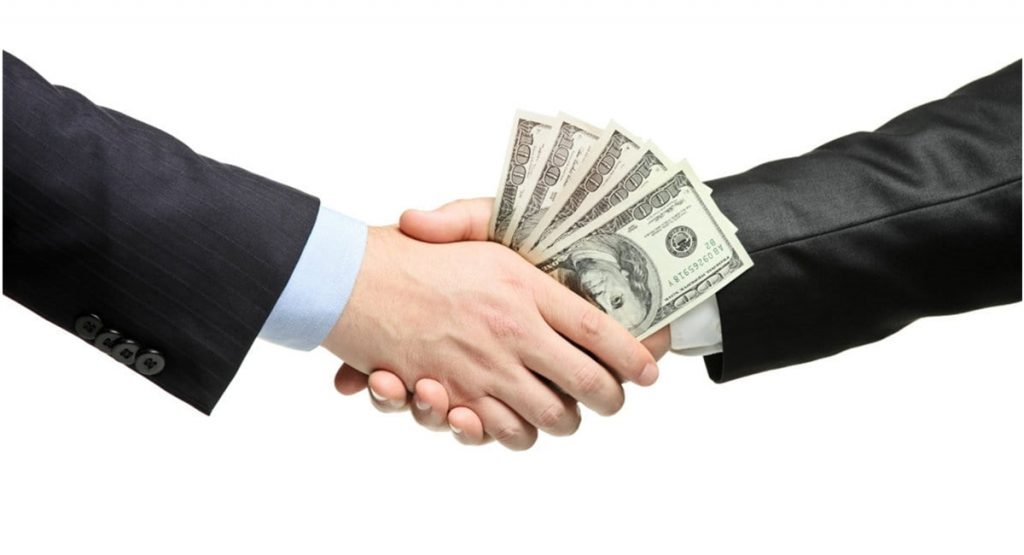 Invoice Financing
When a business lacks adequate cash flow and capital but has lots of unpaid invoices, the company can apply for invoice financing from any bank. Invoice financing enables the particular company to cater to its various financial needs as it waits for the customers to pay their balances.
Invoice financing is excellent for the economy as it cushions businesses and enables them to pay their workers and supplies while they wait for the customers to clear their balances. It is mainly an excellent option for suffering enterprises, especially in this time of coronavirus, where the economy is suffering from the repercussion of the virus.
Short Term Loans
If your business is experiencing a sudden temporary financial need, you should consider applying for a short term loan. These loans provide the much needed ready cash so your business can go on as usual. Instead of monthly payments, short term loans are paid on a daily or weekly basis. This is what makes this type of loan different from traditional loans. Another advantage of short term loans is that they are easy to get since the requirements are easy; hence you can quickly get approved when you apply for one.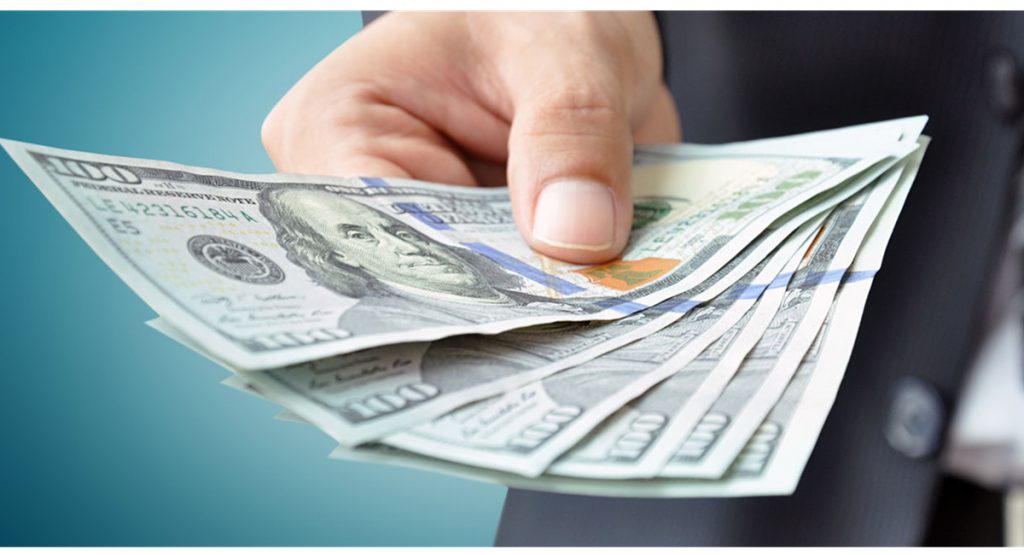 However, you need to consider factors such as late payment charges, origination fees, and refinancing options before you apply for a short term loan.
Secure your business by getting the necessary financial help when needed. There are many types of business loans. The above are some of the most common.