Small businesses are crucial foundations of many economies and should be safeguarded like any other business. To make this possible, there are small insurance platforms that provide insurance coverage for small business owners. This article will explain highly-rated small business insurance platforms to enable you to protect your business.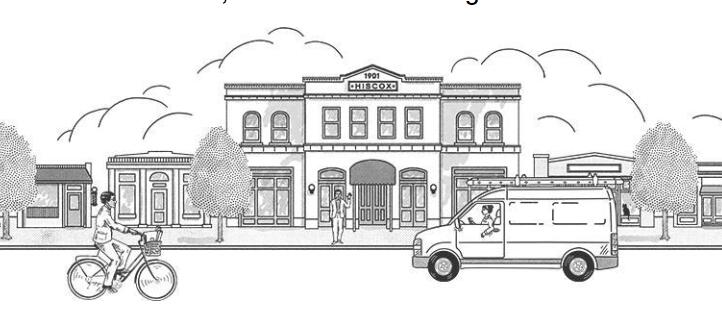 Hiscox is an international insurance provider offering custom-tailored liability, business, personal and specialty insurance plans for small businesses. Their online platform allows entrepreneurs to efficiently compare quotes and procure policies best suited to their individual needs– offering the perfect blend of convenience and coverage.
Benefits of choosing Hiscox include:
* CUSTOMIZABLE COVERAGE: With Hiscox, customers can craft insurance policies to meet their particular needs and budgets.
* EXPERTISE: Hiscox is renowned for delivering superior insurance solutions with specialized underwriters who are knowledgeable in their respective areas.
* CONVENIENT ONLINE SERVICES: Simplify your insurance purchasing and management with Hiscox's user-friendly online platform, complete with 24/7 online claims processing.
* GLOBAL PRESENCE: With Hiscox operating in numerous countries, businesses with an international reach can benefit from the company's presence.
* FINANCIAL SOLID STABILITY: With Hiscox's impeccable financial rating, you can be certain that your claims will always be handled and processed quickly and efficiently – giving you the peace of mind that comes with knowing your hard-earned money is in safe hands.
2. CoverWallet
CoverWallet is the solution for small business owners looking to purchase insurance coverage. Through this platform, you can easily compare quotes and acquire policies online from a vast selection of liability, workers' compensation, and commercial property insurance plans! Plus, your subscription also comes with an account manager that will provide personalized guidance regarding inquiries about these matters.
3. THE HARTFORD
Boasting a lauded reputation, The Hartford is the premier small business insurer that offers an extensive array of coverage options to suit any organization. Their diverse selection includes liability insurance, workers' compensation insurance, and property protection — all designed to cater to your unique needs as a small business owner.
4. MetLife
MetLife is a worldwide insurance provider that offers comprehensive small business coverage to keep your operations running smoothly. Choose from liability, workers' compensation, and commercial property insurance options – with the assurance of a dedicated team on-hand for specialized support when needed. Get tailored protection today to ensure you're ready for whatever comes next!
5. Travelers
Travelers is a distinguished insurance company that gives personalized coverage solutions to meet small businesses unique needs. With their user-friendly platform, entrepreneurs can compare quotes and acquire liability insurance, workers' compensation insurance, and commercial property insurance policies.
To sum it up, these insurers offer comprehensive small business insurance services that will meet your needs. Your stress levels will decrease when you have a reliable insurer on board and can concentrate on growing your business without worrying about potential future risks!