One of the basic human needs is to have a perfect home from where he can lead his daily life & activities smoothly without any interruption. At the same time to find an ideal home loan is equally important as it relates a financial commitment for a long period. You can see so many lenders around you from whom someone of your friend or relative already has taken loans, but in reality, it may not suit you as financial capability is unique and varies from one person to another. If you have already set up your mind to get the best deal, then here is the right place to read out the below tips how you will get the best home loans easily: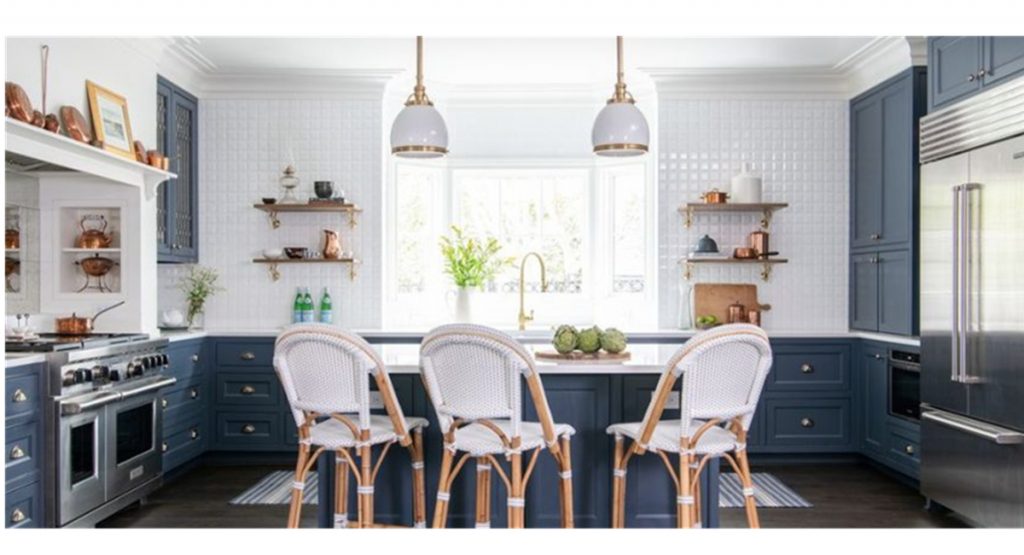 Down Payment: Immediately you should start saving for your down payment amount as it requires 2.5% to 20% of the actual purchase price. The best way to save money from your monthly salary is to transfer automatically at the very beginning of every month from one bank to another. Check Your Credit Score: You can have a good deal and comparatively lower price only when you have a good credit score which will be strictly checked by the lenders. A man with a good CIBIL credit score of more than 750 on average gets a higher chance and attracts the lenders. A requirement of Financial Documents: To prove your eligibility need to ensure arrangement all of your financial documents and also they are incorrect order. You must submit your Tax return, Bank Statement, Pay Bills, etc. of your last few months, yet not prepared or have some lapse, then you should recover them without killing any more time. Loan Calculator & Select the Right One: You can not avoid using loan calculator, how much you can afford every month that will not affect your regular expenditure, also interest rates, down payment, house price, etc. are different from one company to another and you should select the company which suits best with you. No doubt, once you will get the best deal from so many offers, you will be benefited in the long run. Keep Your Good Credit Score Continuously: Once you manage a good credit score, it is your duty to keep it on a continuous basis throughout the whole loan process, the lenders will check again and again until the completion of the process. Finally, you should read all the documents dealing with the company very carefully and understand ins & out by yourself rather than depending on others as it is very crucial for you and you will be dealing with the issue until you finish the total repayment.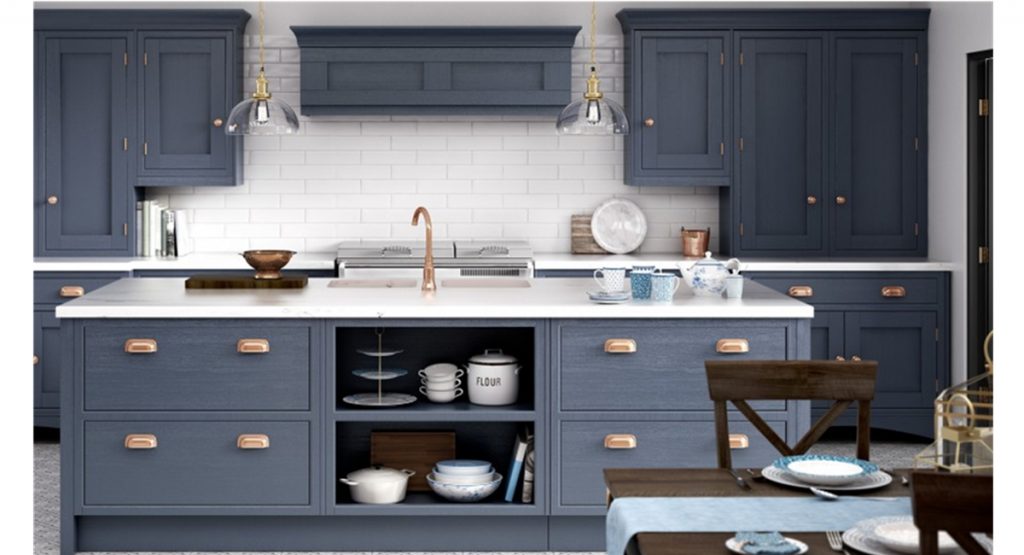 Borrowing less amount, repay the existing loan in soonest possible time and adding a point to your credit score may help you to get cheap home loans.